#ALAQAH15 15th Anniversary
15 weeks of fantastic fun
Celebrating fifteen years of Service Excellence
Le Meridien Al Aqah Beach Resort is all set to launch its celebratory campaign #AlAqah15 to mark the resort's fifteenth anniversary. A Fifteen-week campaign, filled with incredible events, offers, giveaways and various initiatives will start off in the last week of August 2017.
This family-friendly resort, first of its kind, opened its doors on the longest beach strip of U.A.E's East Coast. With the azure waters of the Indian Ocean on one side and the mighty Hajar Mountains as a picturesque backdrop, this spacious resort takes guests on asensory journey as soon as they enter. Unmatched views, adiverse range of food & beverages outlets, the Al Aqah Spa offering the best of relaxation and rejuvenation treatments, including Ayurveda, one of the largest temperature-controlled swimming pools in the region and a host of outdoor activities makes the experience at Le Meridien Al Aqah truly a unique and memorable one.
As the resort eagerly waits celebrating its fifteen years of service excellence, they invite guests to participate in the15 Weeks of Fantastic Fun, #AlAqah15. Special wins include participating in competitions on various digital media channels, offers and events. The celebration activities will be themed to dedicate one specific area of the resort per week such as the beach, pool, water sports, Spa, restaurant, bars, Kids Club and so on. To acknowledge associates behind the success, every week one associate (employee) representing a department will be applauded and recognized for their unique contribution and exceptional service. This further reinstates the resort's philosophy that fifteen years of service must be celebrated with guests and associates.
#AlAqah15 will also mark the launch of a new theme – Duckventures, at the recently renovated Kid's Club. Duckventures will offer young children and even teens a unique set of mysteries to explore, and a host of fun activities including indoor hobbies such as painting, sketching, and treasure hunts, all under the supervision of enthusiastic associates.
"This has been an incredible journey for us all. Our loyal guests, dedicated employees and excellent service standards have led us to sustain the position of market leaders. A lot of love and affection was bestowed upon us during our #alaqahmoments & #AlAqahFlavors campaigns last year and we are positive that #AlAqah15 will be bigger and better and more exciting", said Patrick Antaki, Complex General Manager – Le Meridien Al Aqah Beach Resort, Fujairah and Al Maha, A Luxury Collection Desert Resort & Spa.
Week 1 - Pool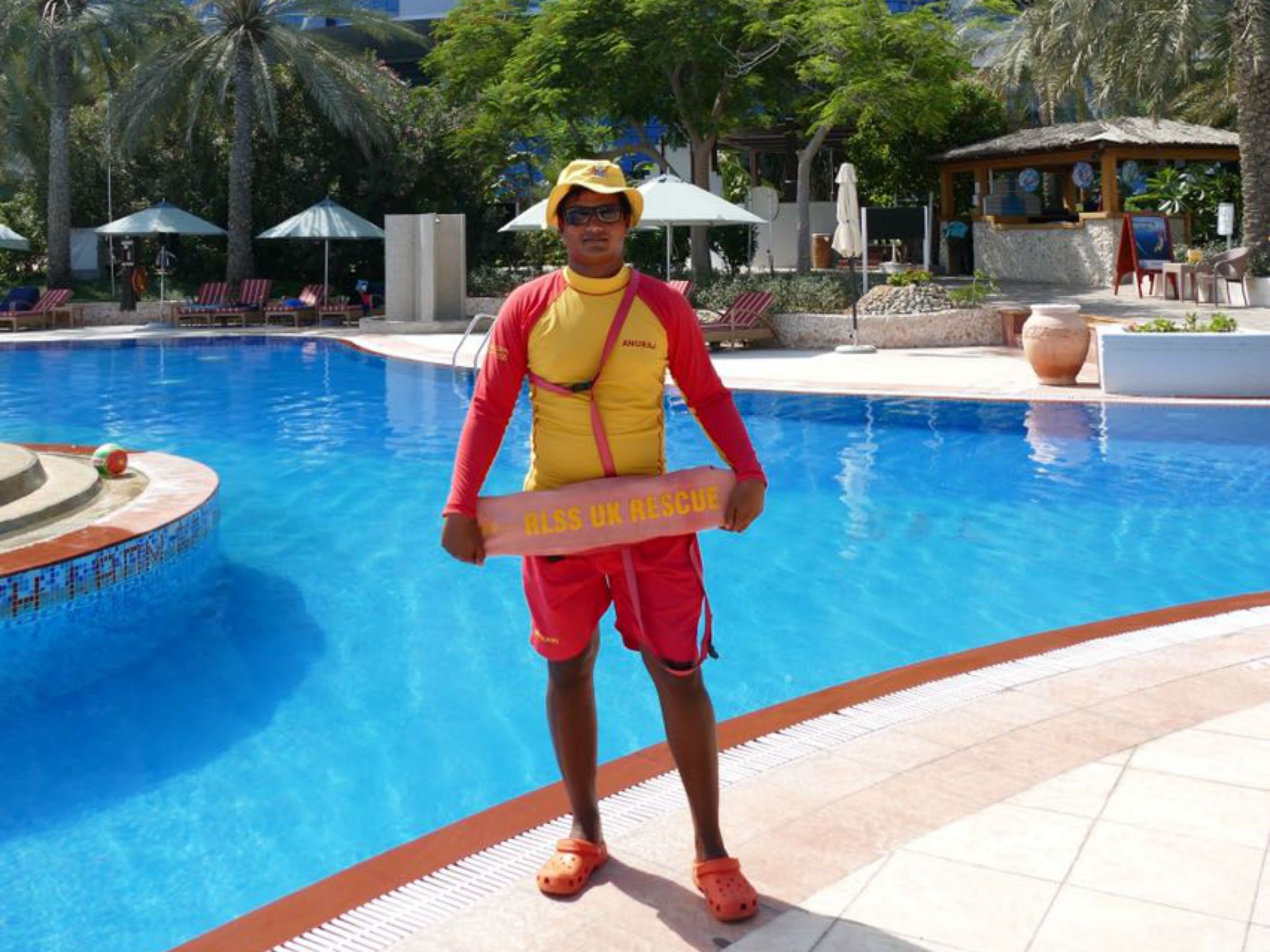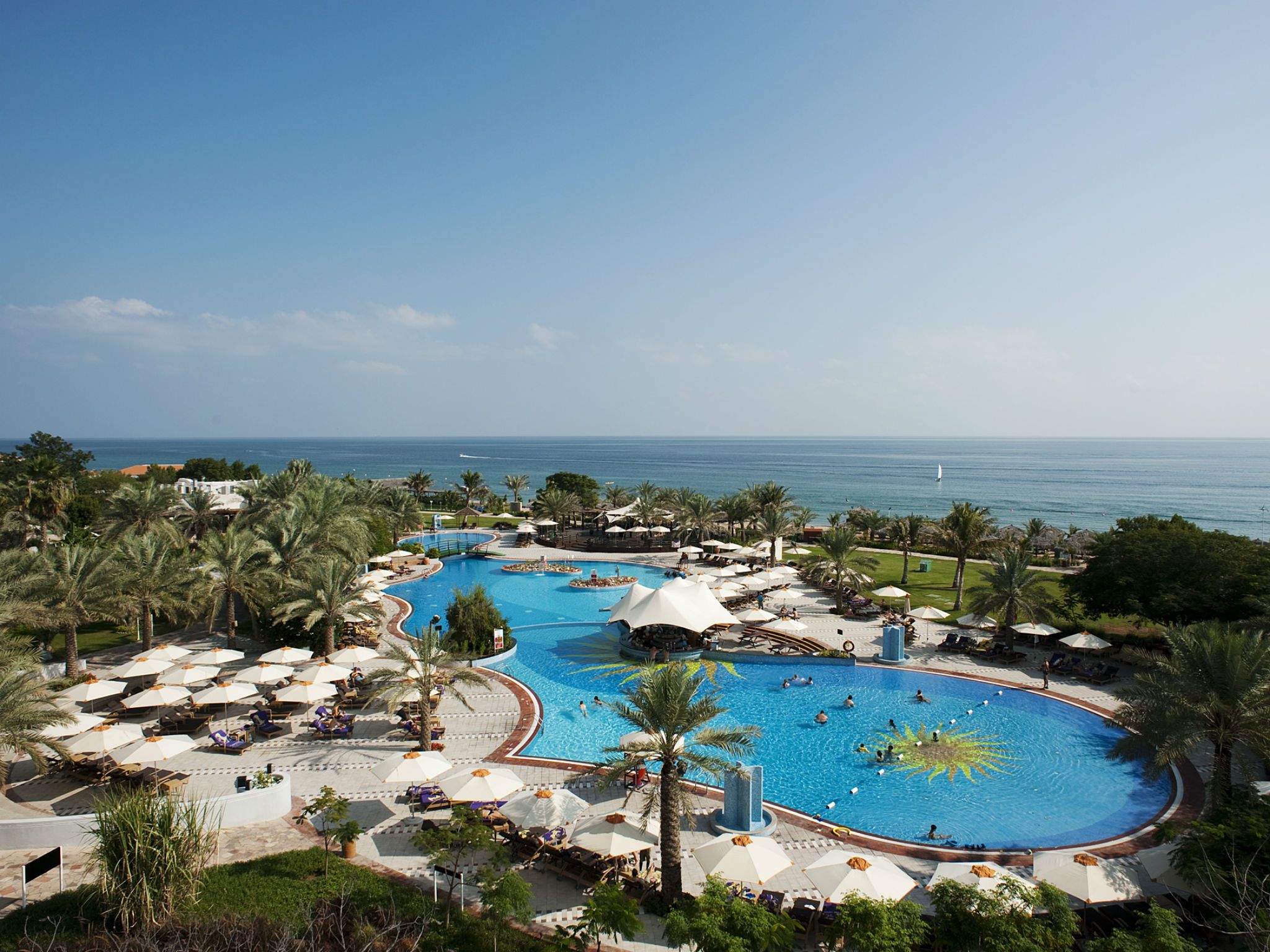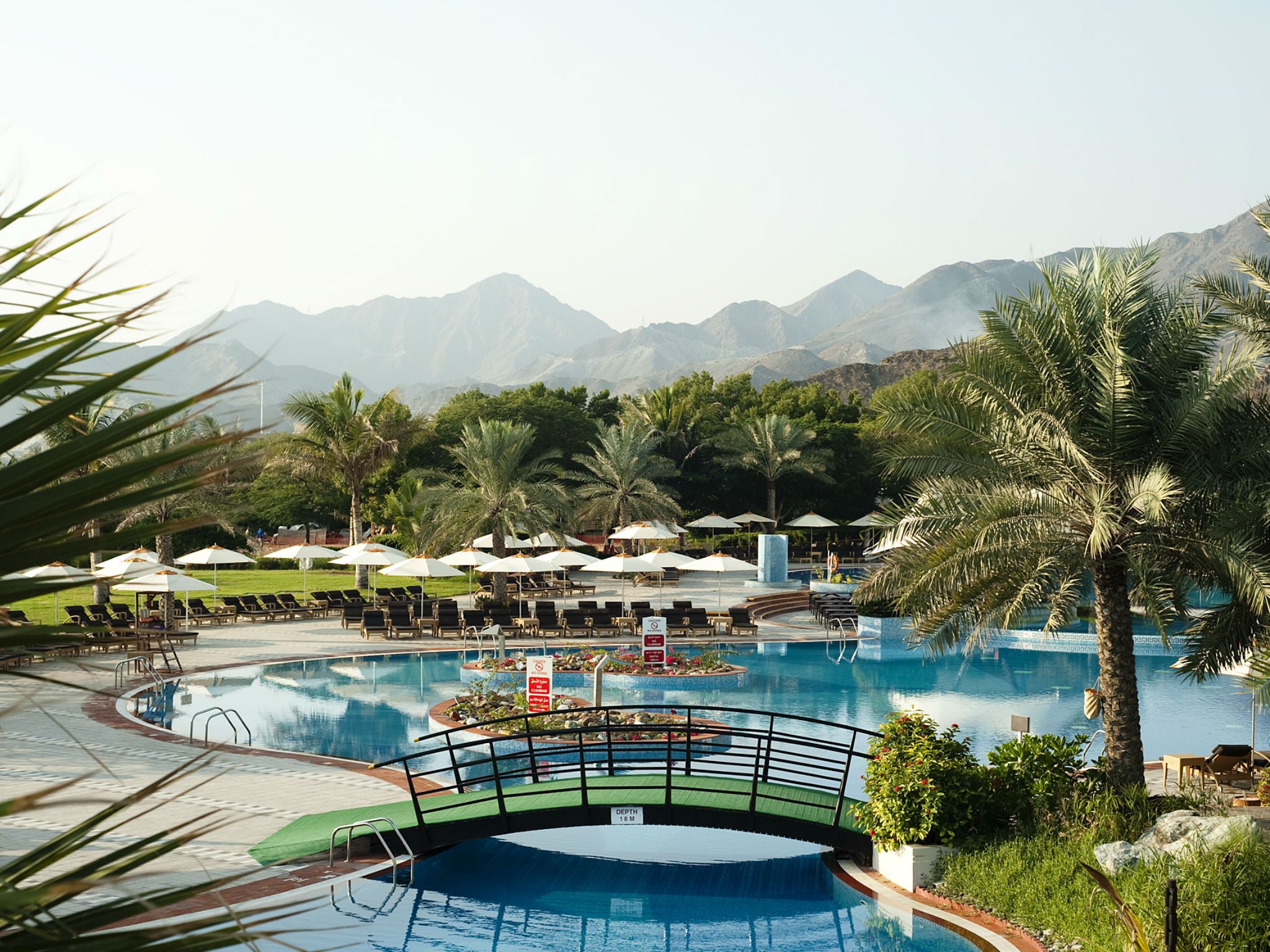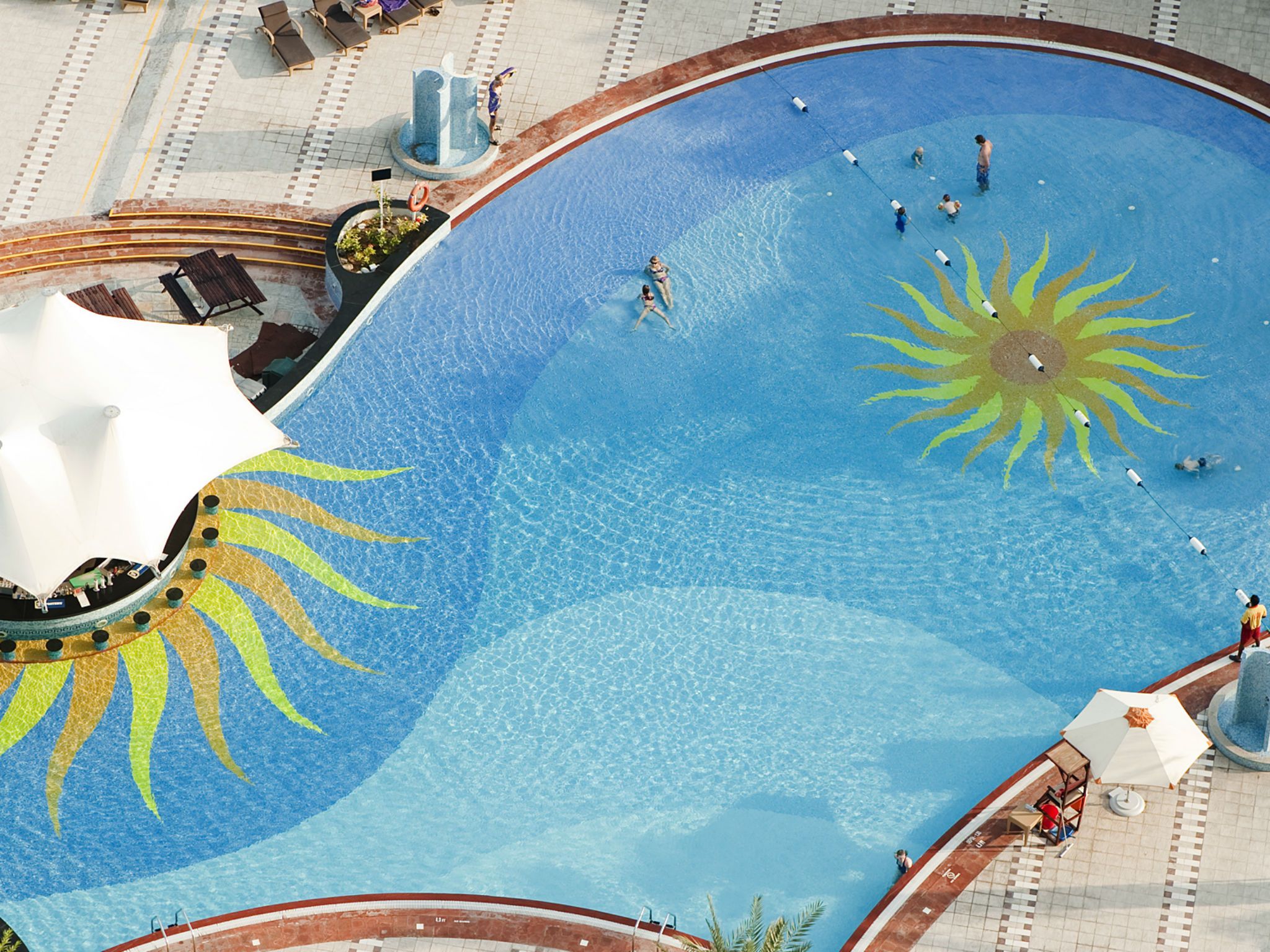 Associate of this week: Anuraj
Anuraj has been an essential and exceptional member of the Alaqah family for over 5 years now. He is one of our best life guards and together with his team keep the pool and beach safe. Over the course of his career he has completed several life guard and safety response trainings as well as won several life guard championships. He is always dressed with a warm smile and goes out his way to ensure the guests have a fun yet safe experience at the pool and beach. His courteous personality and commitment to service excellence are the reason as to why he was chosen as associate of the week.
Week 2 - Kids Club
Associate of this week: Alex
I have now been working in Le Meridien for nearly 6 years. I joined LMAA at 2011 as a Sports and Kids club animator and I was given the promotion Family Kids Supervisor in 2015. I was nominated for associate of the month in 2013 and was awarded Associate of the Month in 2014. I have seen and I have been involved in the evolution and changes of the old kids club into a more enticing and interesting hub for kids. I will describe my work in Le Meridien as one of the most challenging and tiring yet fulfilling jobs given the fact of the complexities of responsibilities specifically in the kids club. I am always inspired to work with kids and parents especially when you know that you made an impact on their lives and holidays. I feel satisfied and content knowing I have done a great job when years later guests return to the hotel and still remember me very well especially the little ones!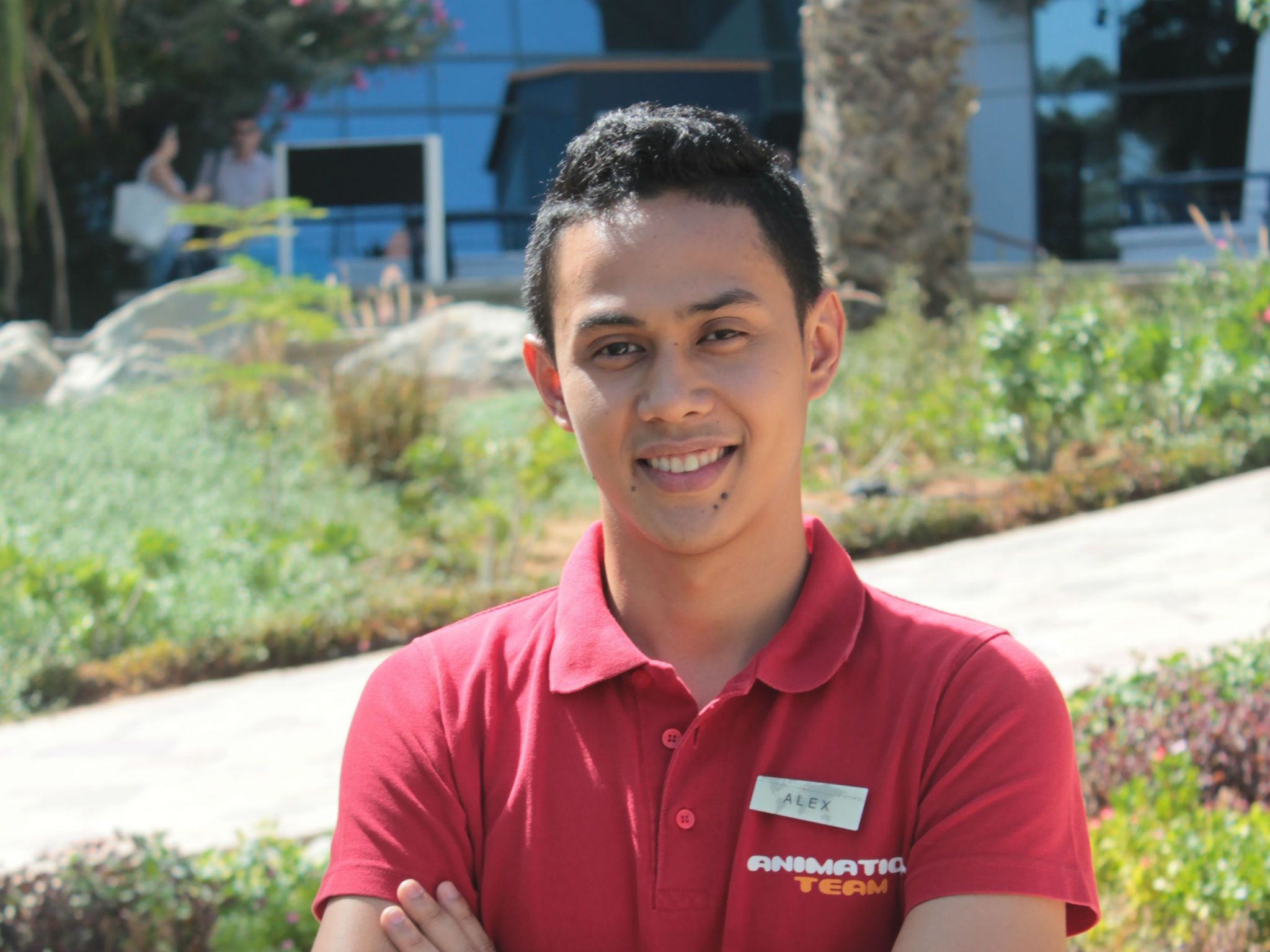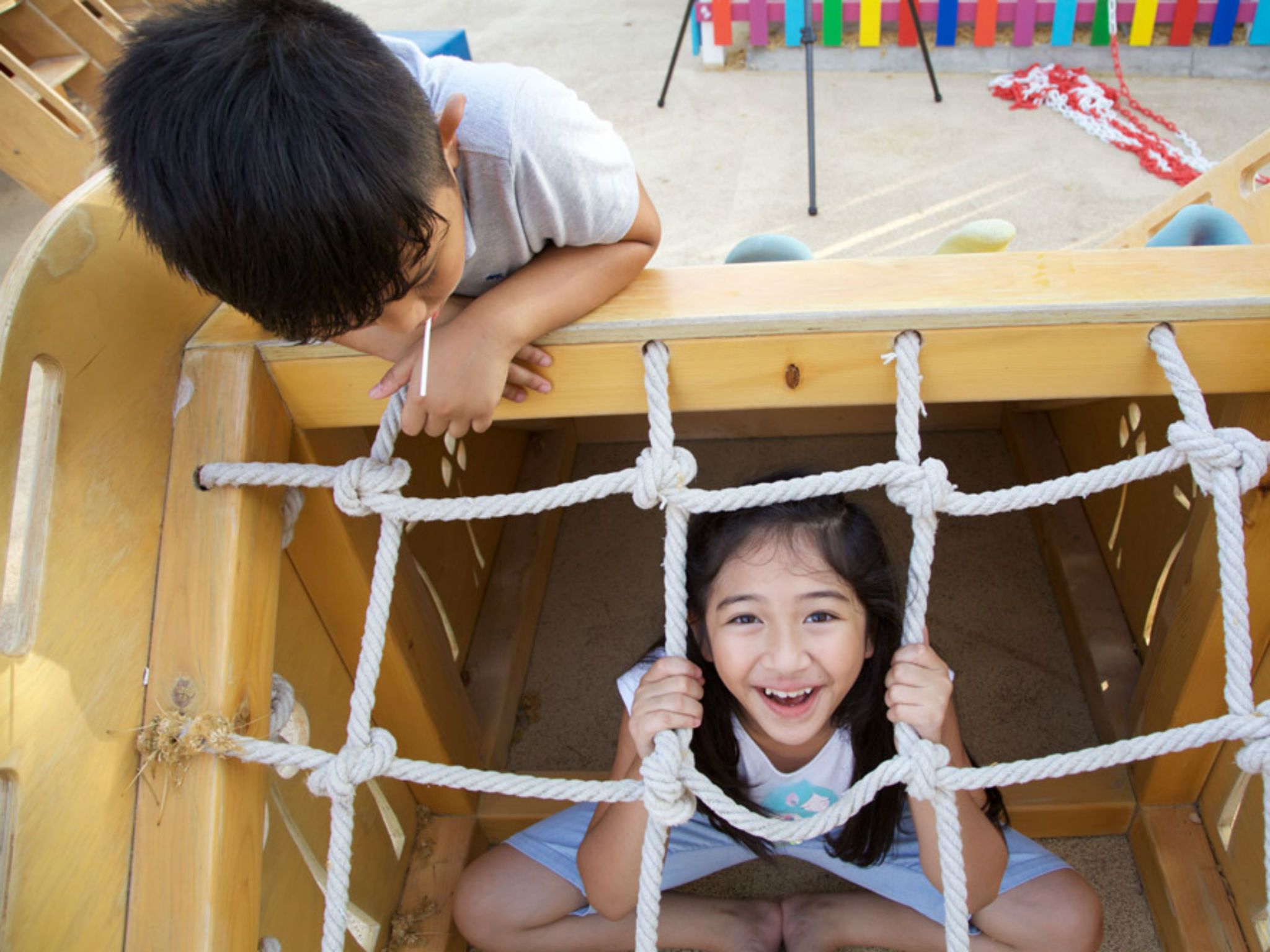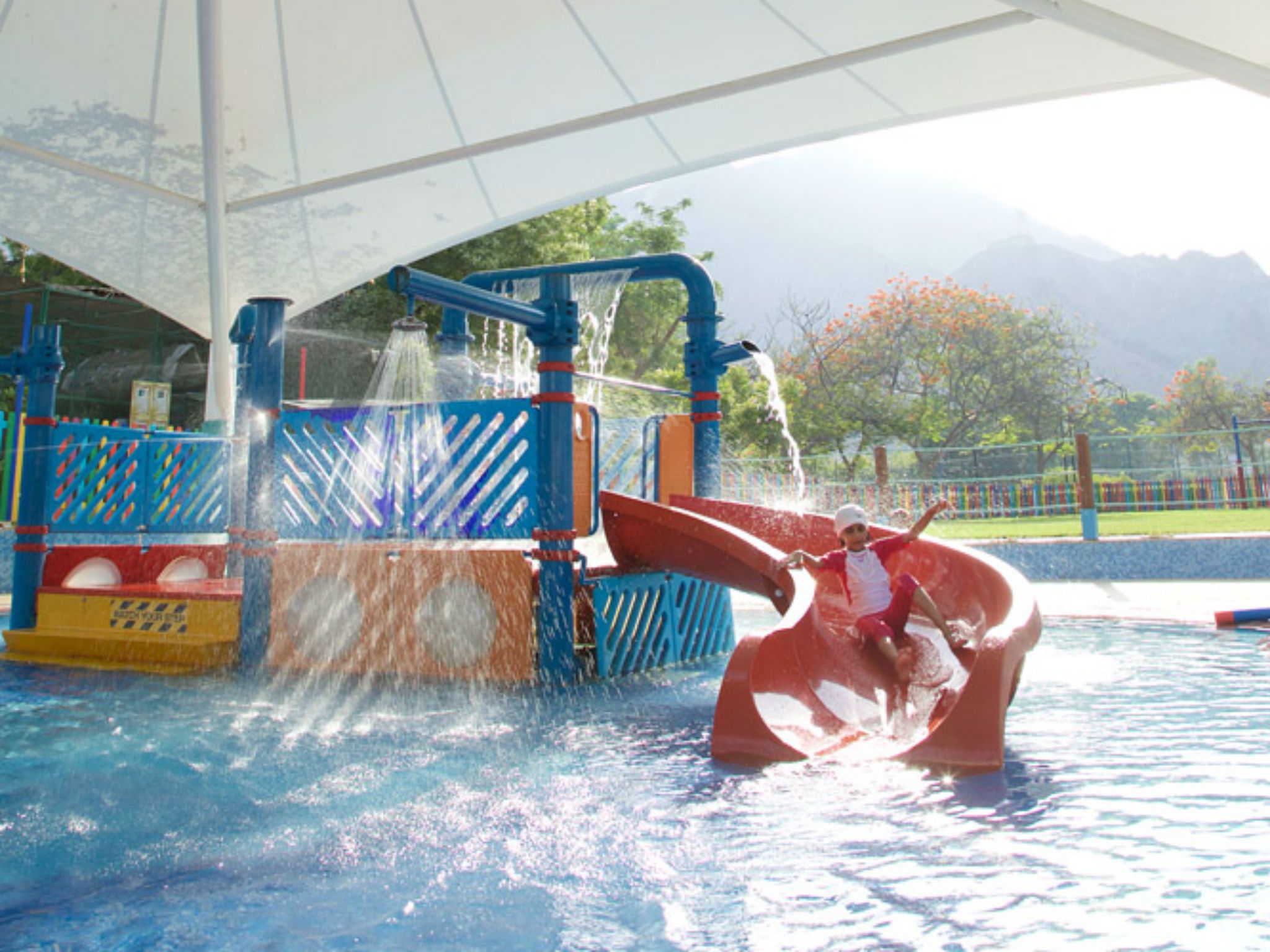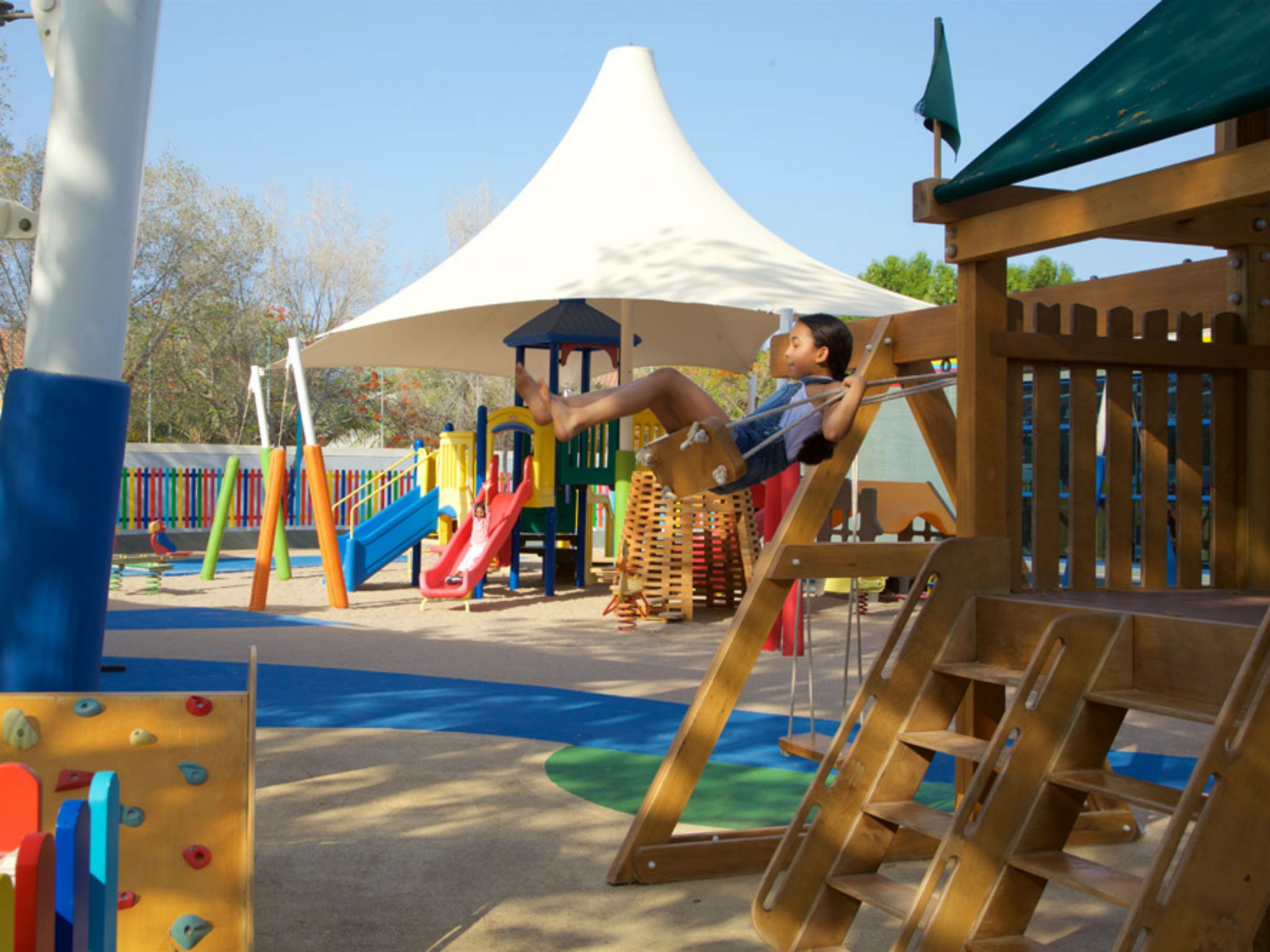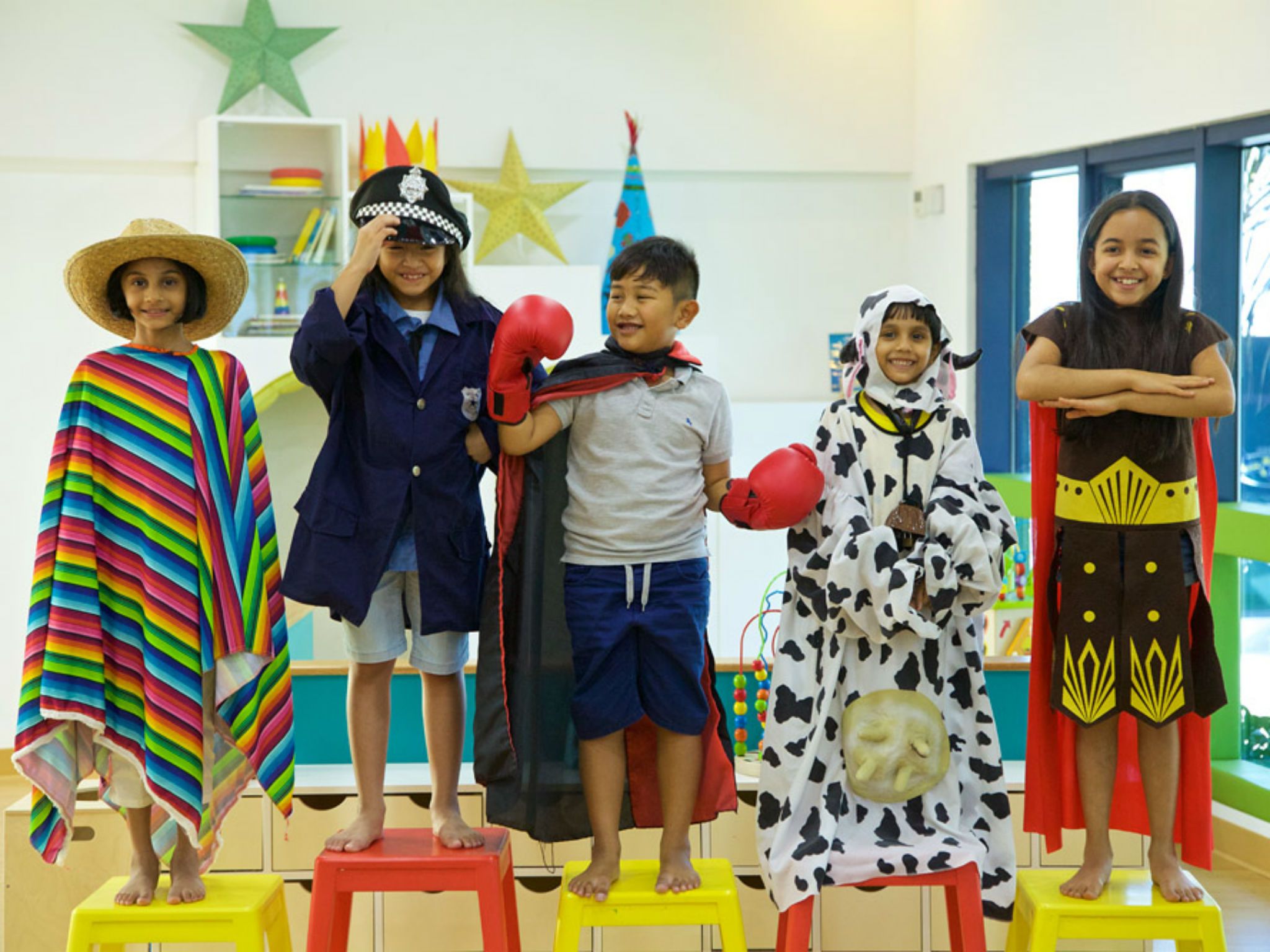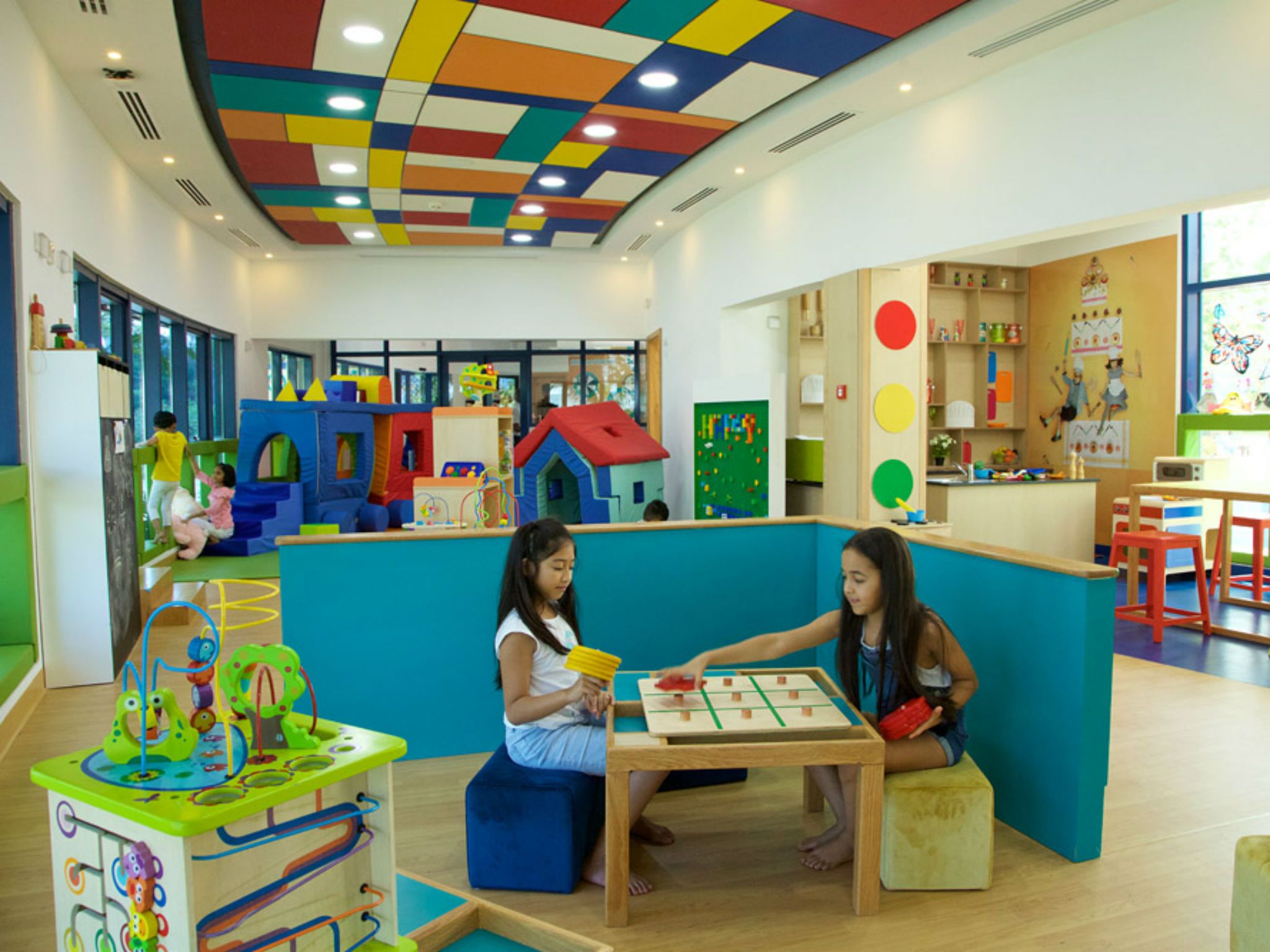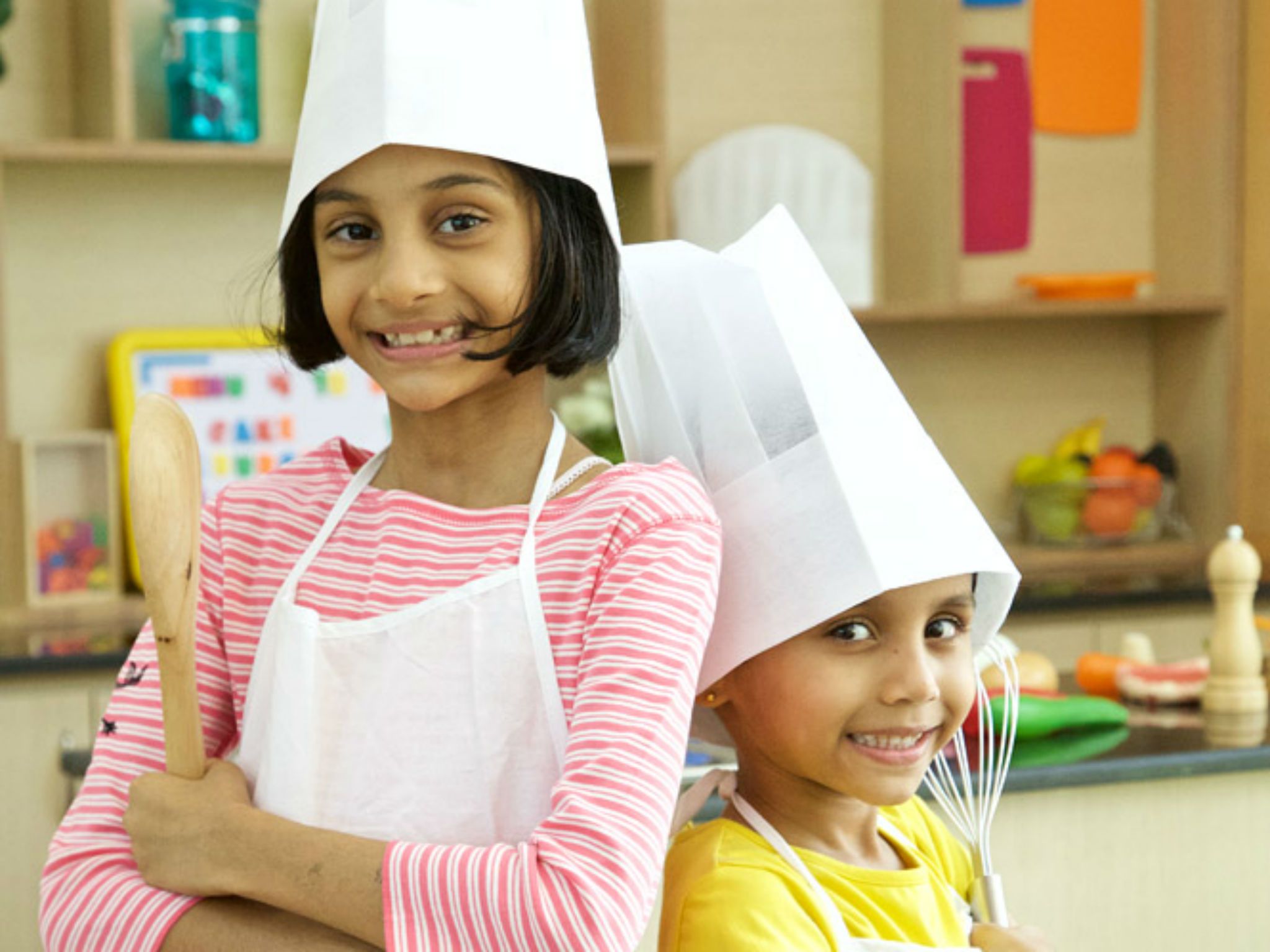 Week 3 - Spa
Associate of the week : Durali Thanuja
Dulari started working with LMAA in 2012 as a health club attendant, her eagerness to learn and quick grasp of skills especially in the salon enabled her to be promoted to salon nail artist in 2014.
She didn't stop at that as she continued to learn how to do facials and became a trainer for Elemis and Phytomer and Clarins the major brands in Al Aqah. She was then promoted to Spa Therapist, a position she executes with great passion and extreme attention to detail, looking after the guests and her fellow colleagues. Her pleasant nature, team work and amazing work ethic are the reason why she is our associate of the week.
Associate of the week: John Paul
Mr. John Paul is an amazing Bartender at Sapore Restaurant, with amazing skills and product knowledge and customer service. He makes customers "WOW" with his exceptional ability to cheer them up and share jokes. He is very charming in nature, friendly, tolerant, punctual, productive and takes initiative.
He has built up his multi-dimensional career with remarkable bar managerial skills and doesn't confine himself to the bar. He equally manages the restaurant, training the team and oversees other tasks.
He makes a lot friends with guests and his colleagues, always keeping smile on his face. He seeks opportunities to learn new things, makes new cocktails and shares ideas with the rest of the team.
John is a motivated team member and this week we would like to thank him for going the extra mile and being simply exceptional.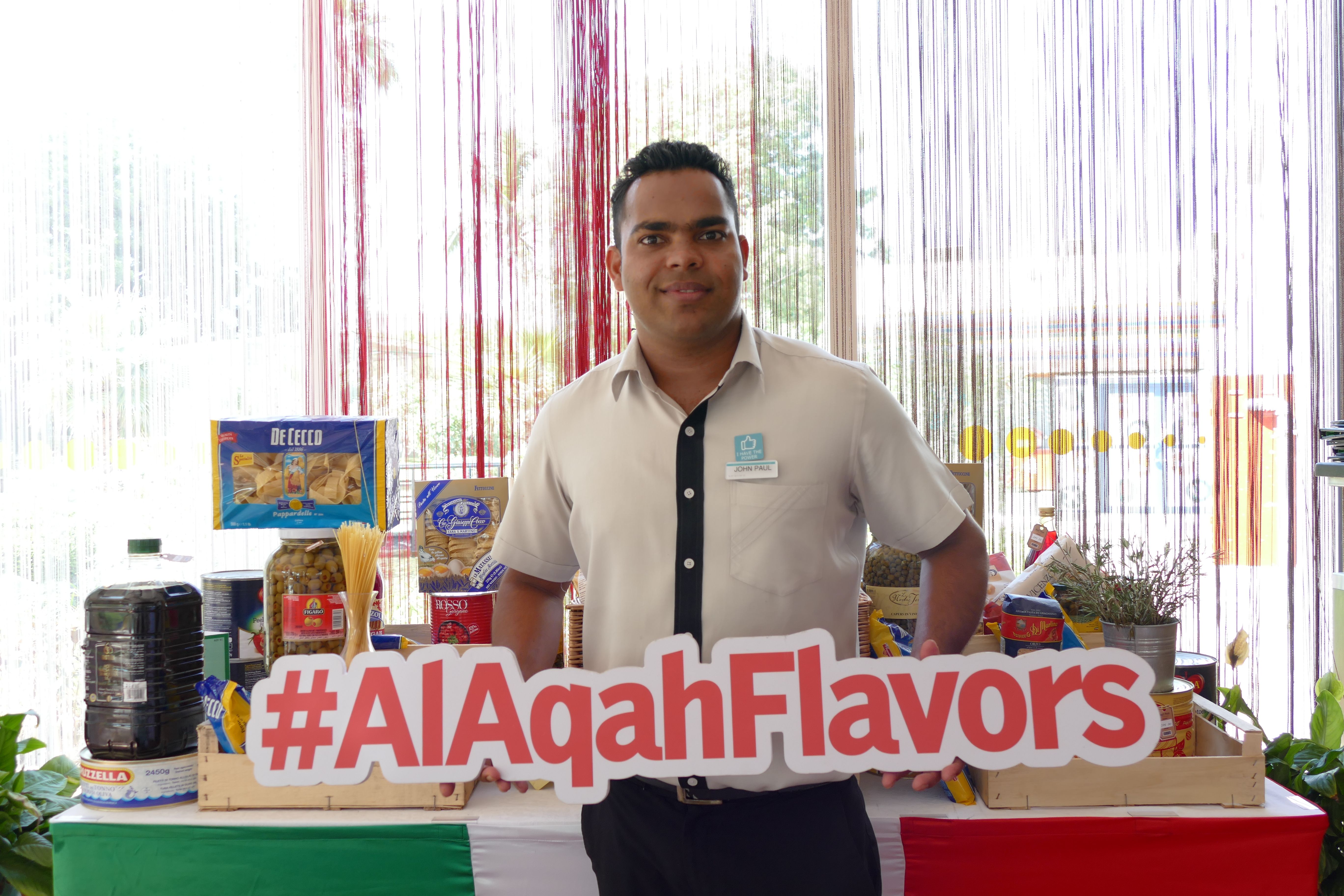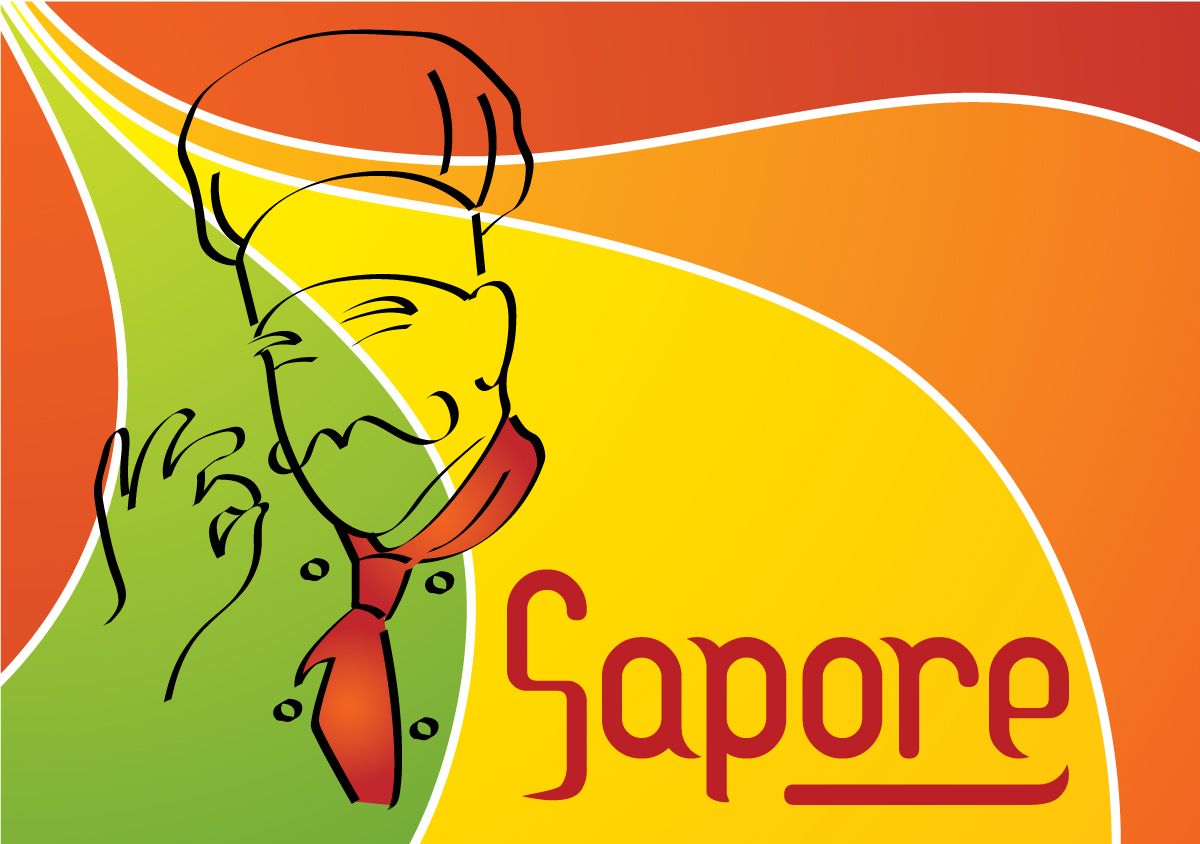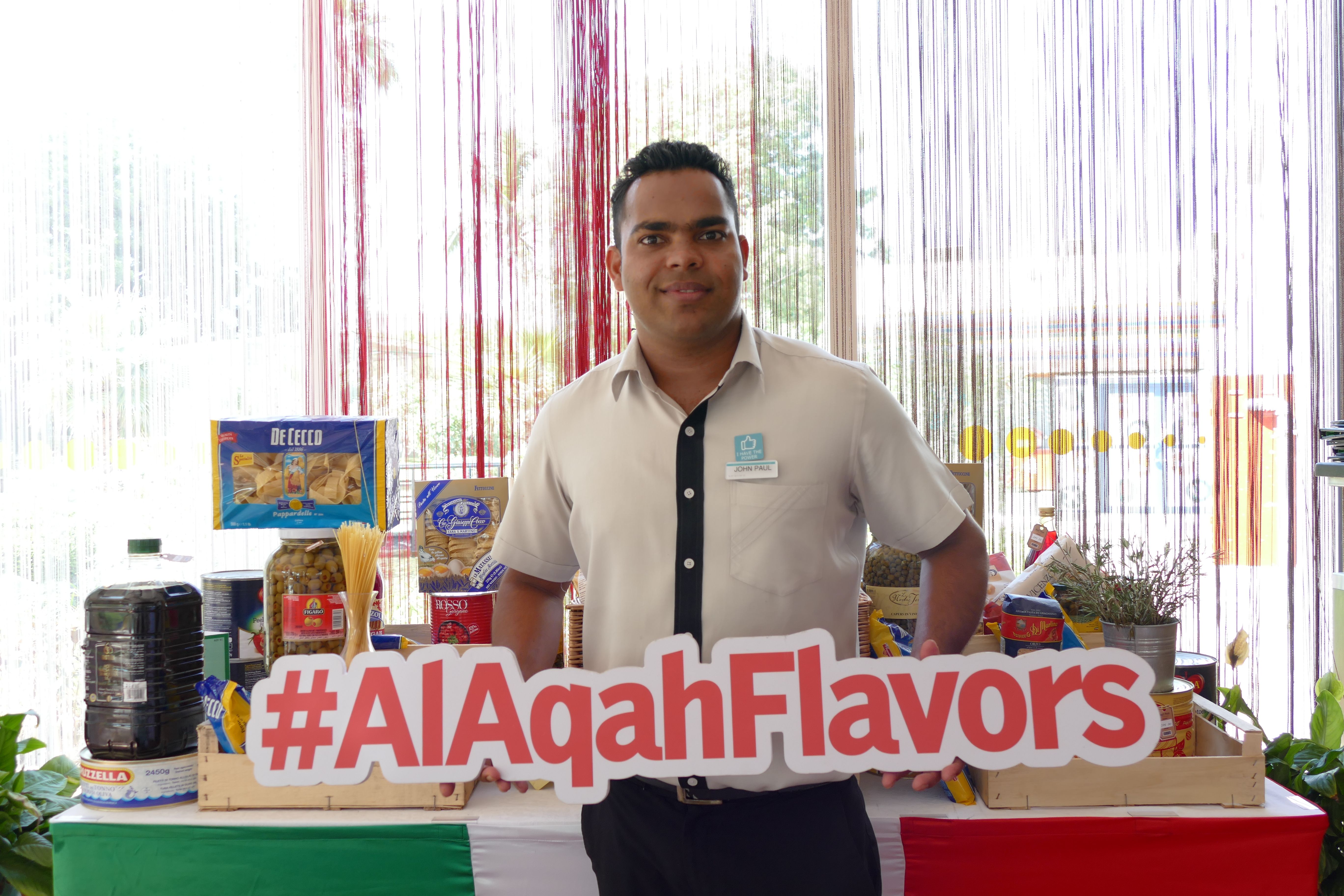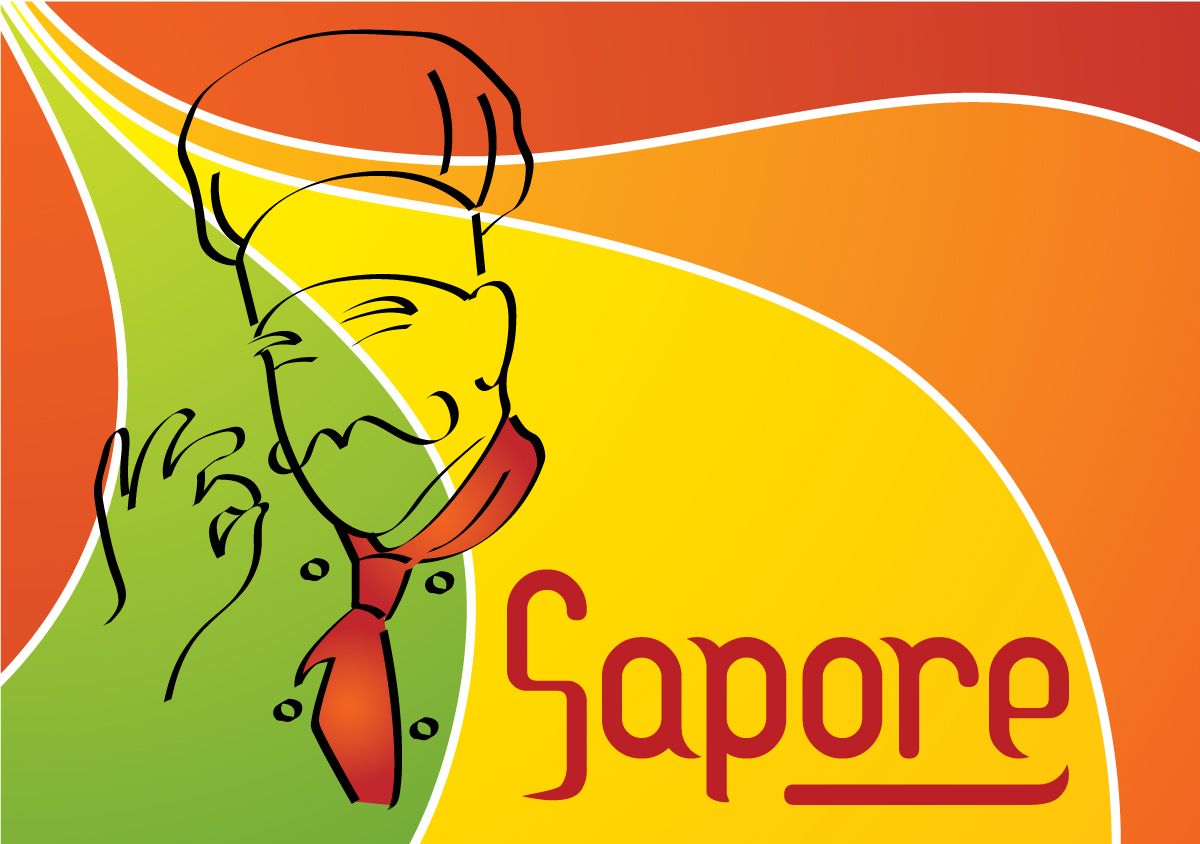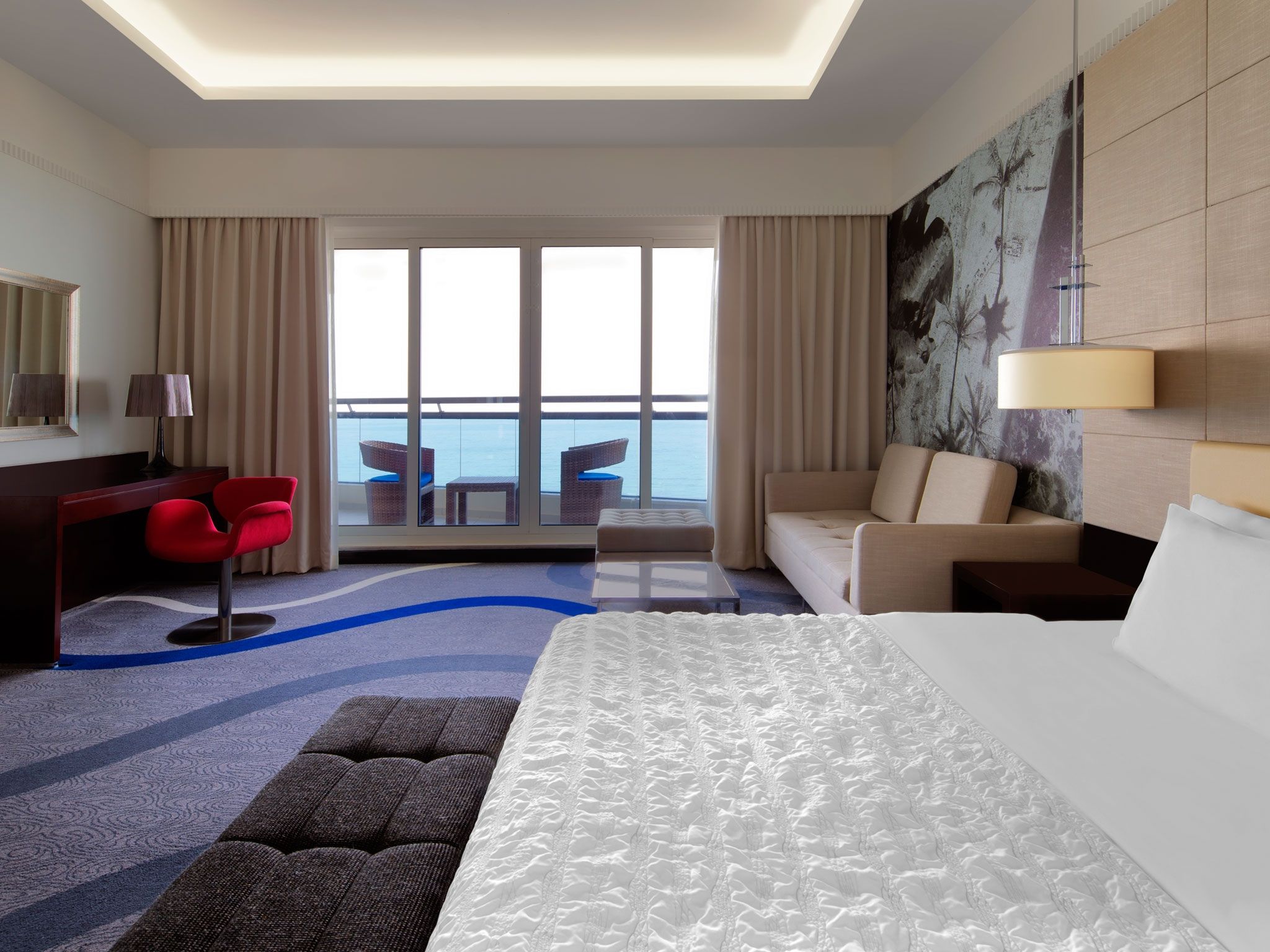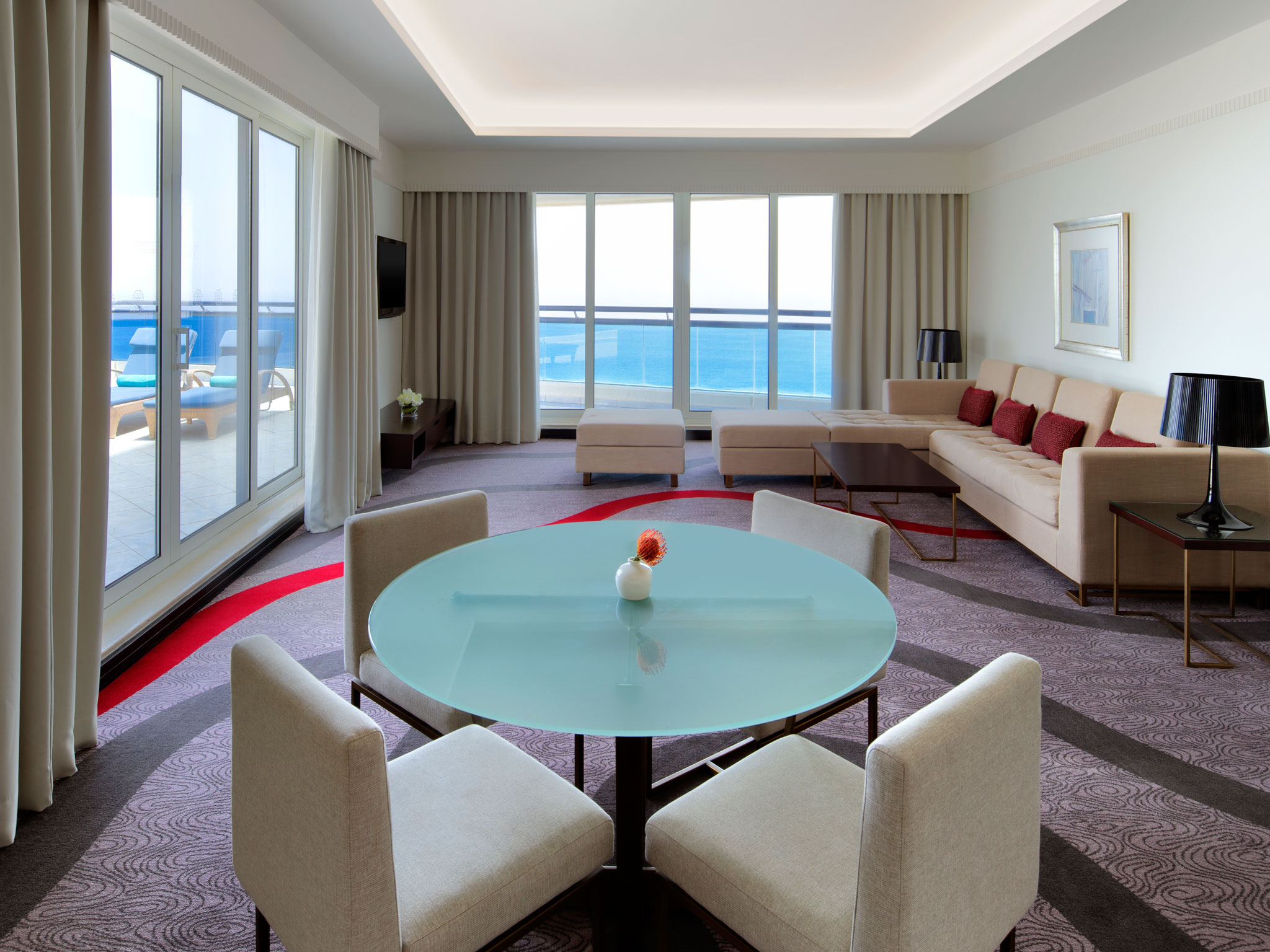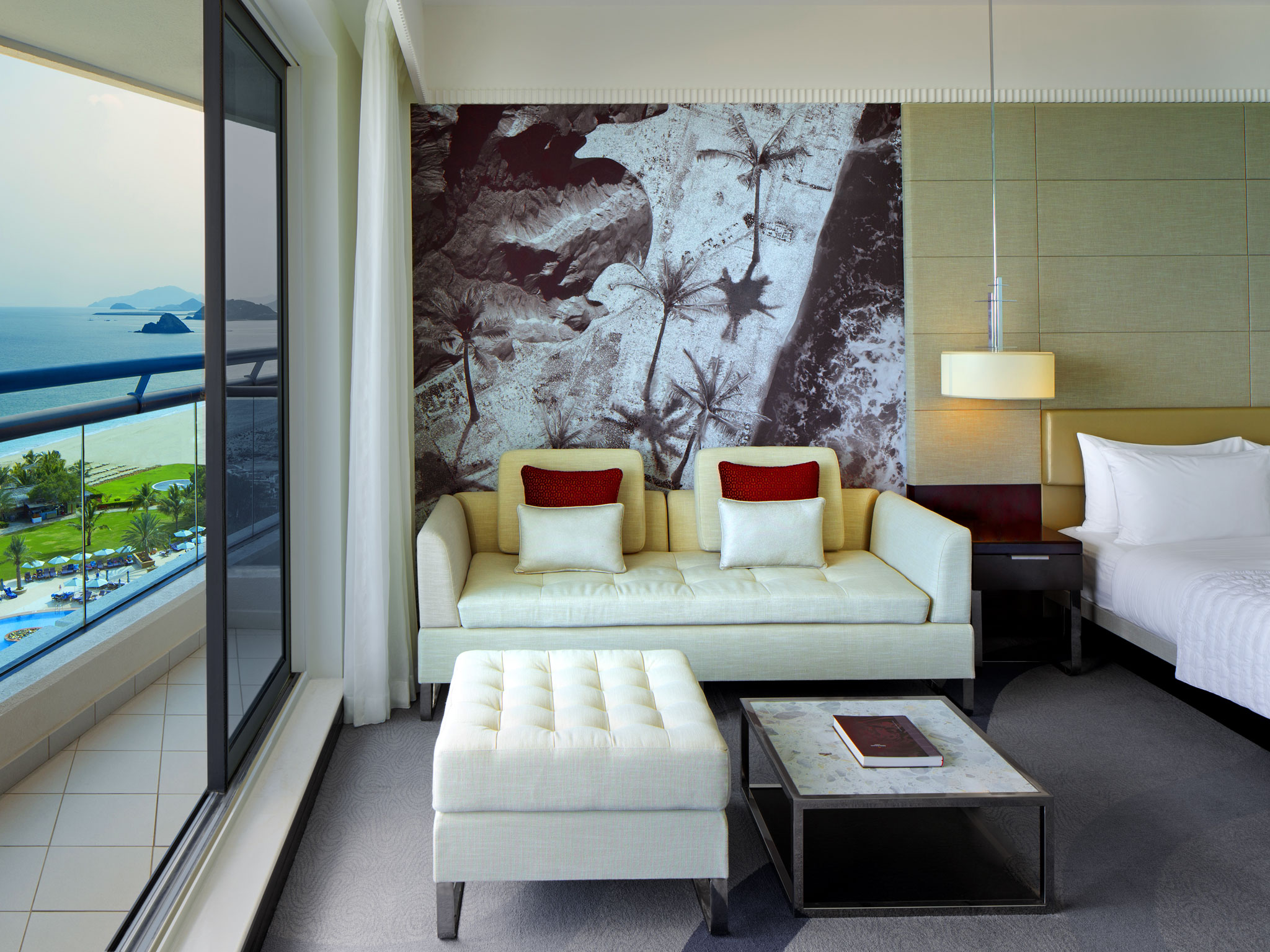 Associate of the week: Jerome
Jerome is very polite and respectable person; takes initiative in completing difficult and challenging tasks. He has excellent understanding and coordination skills and always initiates ideas to control the challenges in cleaning operations/methods.
He looks after every single guest in his assigned area and ensures great delivery towards our resort motto of "Every Guest leaves Happy" maintaining and upholding the resort standards. He also happens to be the highest positive comment receiver from our valuable guests for all his attentive and dedicated services.
He is ambitious and a strong team member always following directions, shows initiative and high levels of accountability in given tasks. We are proud to have him in our team and pleased to nominate him.