The All New Penguin Kids Club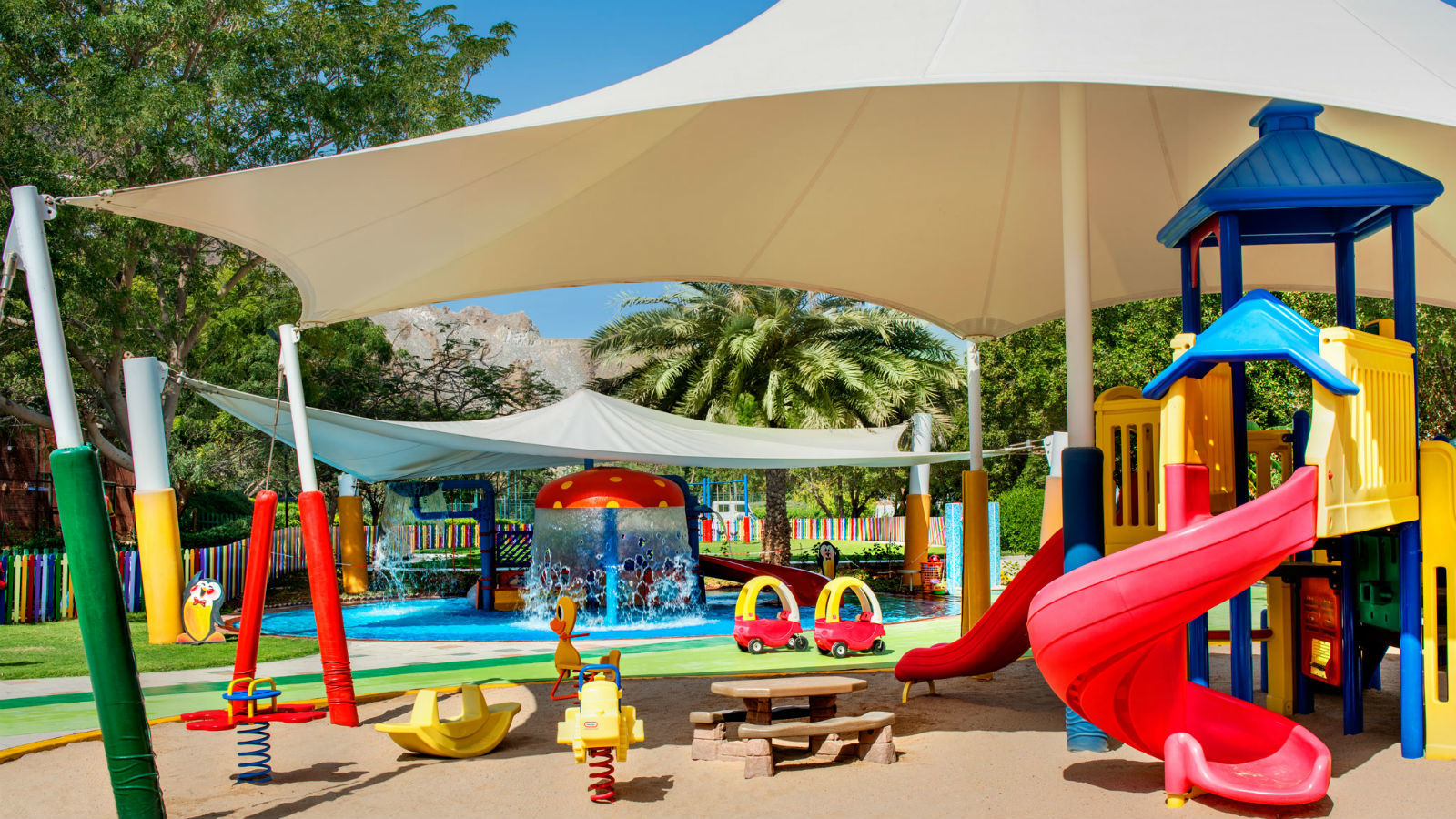 Under the watchful supervision of our friendly and qualified childcare staff, you can relax knowing your children are happy and safe in our recently renovated and upgraded private clubhouse, with indoor and outdoor play areas, covered swimming pool and large playground.
Separate daily activities are offered by LM Family Club at Le Méridien Al Aqah Beach Resort for children ages 4-7, 8-12 and 13-16 years. Children younger than four years old are welcome too, but must be accompanied at all times by a parent or carer.
Excitement awaits as we keep your children entertained and engaged with our packed programme of fun daily activities, including mini golf, face painting, pizza making competitions, T-shirt painting, kids' disco, "Pirates' Day", plus an on- site gaming arcade and